We convert your
design

to Tailwind CSS.

Line by line, handcrafted by us.

We work with PSD, Figma, Adobe XD and Sketch designs and with design hand-off tools like Invision and Zeplin.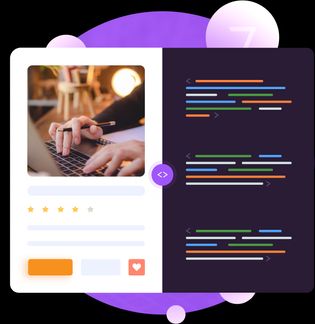 Get a free quote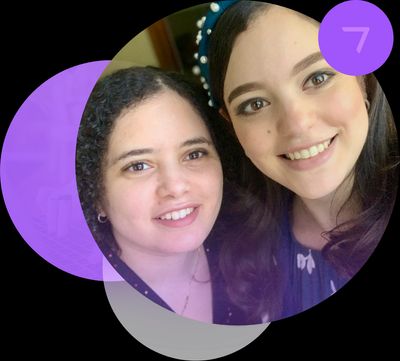 Why Us:
We're a team of sisters, Vivian and Daniela, with more than 10 years of experience combined, doing front-end development.
Even better yet, we've been using Tailwind CSS daily since 2018 and we love it.
Our Process
1. Welcome
You fill out our form and give us access to the design.
2. Analysis
We review the design and send you a quote range.
3. We chat
We request a quick meeting so we can talk about the details and set a date for kick off.
4. Coding
We start working and keep you updated as we go.
5. Ta-da!
We demo you the finished product and we start the feedback round.
6. The end
We finish with the feedback and deliver the code to you.
What our clients say
We've been using the team at Design2Tailwind for almost a year now and they have had an outsized impact on our ability to grow our web design agency. I absolutely cannot imagine not having them as a resource for us at this point. They're detailed oriented, efficient, and more than fair in their pricing. If you're looking for help turning your designs into HTML & Tailwind, you've found it!

Nick from FLX Websites
Here's what you're gonna get
Very little custom CSS as we always try to keep everything inside the Tailwind config.
HTML markup that is responsive and works on all modern browsers (Chrome, Safari, Firefox, iOS Safari, Chrome Android)
A zip file with all the files and a package.json that will run your project locally with just 1 command.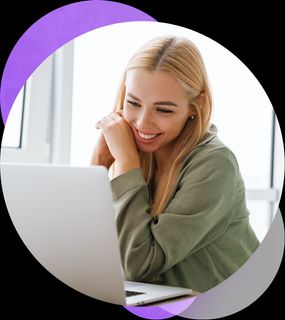 Interested in the technical details?
We use a combination of vanilla JS and Alpine.js for interactivity. Since we love Javascript so much we use Eleventy for scaffolding our projects.
Convinced? Fill out this form and let's get the ball rolling.
Still unsure?
Here are some of our most frequently asked questions.
Our pricing starts at $250 for the first page and $120 per additional page after and will vary depending on the complexity of the design and the amount of pages or "screens" we need to code.
Like our pricing, our turnaround times will vary depending on the project and our workload at that moment but our average turnaround time is 2 weeks.

The best way to get an ETA is to fill out the form above and we'll get back to you with a quote and ETA ASAP.
We work with Photoshop (PSD), Figma, Adobe XD and Sketch designs and with design hand-off tools like Invision and Zeplin.
We currently support the latest versions of Google Chrome, Safari, Firefox, and Edge.
We offer 3 round of revisions. Any bug fixes and small changes are free. Any other change will be billed separately.
Yes, we can do React/Vue/Svelte work as well for an additional fee per page but keep in mind we keep the logic to a minimum since our main focus is on the markup, not the business logic of the components.
Yes, we can sign Non Disclosure Agreement if the client requests it.